Born in England in the shadow of Lincoln Cathedral, at the end of the second World War of Polish parentage.
Moved to Manhattan at the age of seven where he lived and received his education, graduating from The Cooper Union in 1968 with a Bachelor of Architecture.
Received his Masters Degree in Architecture from Harvard University in 1969.
Worked for Werner Seligmann and Wells, Koetter and Dennis until 1972 when he returned to live permanently in Europe.
Worked for Dolf Schnebli, Ticino Switzerland until 1975 when he opened his own design studio in Como, Italy.
As a freelance architect he has designed, built and renovated numerous buildings in Italy, Switzerland, Poland and Kenya. His built work generally focuses on private residences but also includes an apartment complex, a highly specialized factory and several city aqueducts.
Recent collaborations include Terragni Architetti, Como and Carlo Cometti Civil Engineer, Besazio; Martin Wagner Architect, Carona and Beloedil Construction Company, Melide in Switzerland.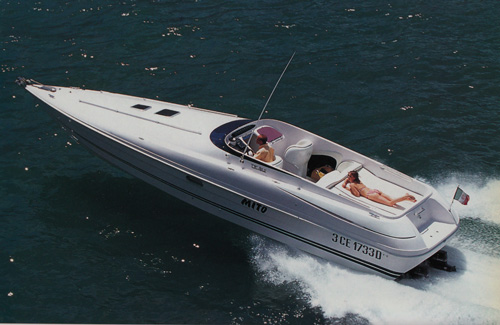 A passionate sidelight is industrial design, in particular the nautical industry designing fast, large luxury powerboats for various Italian boatyards.
He has taught, lectured and/or been visiting critic at Syracuse and Cornell University; the Syracuse program in Florence, Italy; the ETH in Zurich; SCI-ARC and I2A both in Vico Morcote, Switzerland. He is currently collaborating with the University of Southern California program in Como, Italy.
His work has been published in many specialized magazines: Abitare, Domus, to name a few.